This workshop is scheduled for the 5th Feb 2012, 1 p.m. - 4 p.m..
Conducted by Mr Kenny Lim a.k.a. Toymaker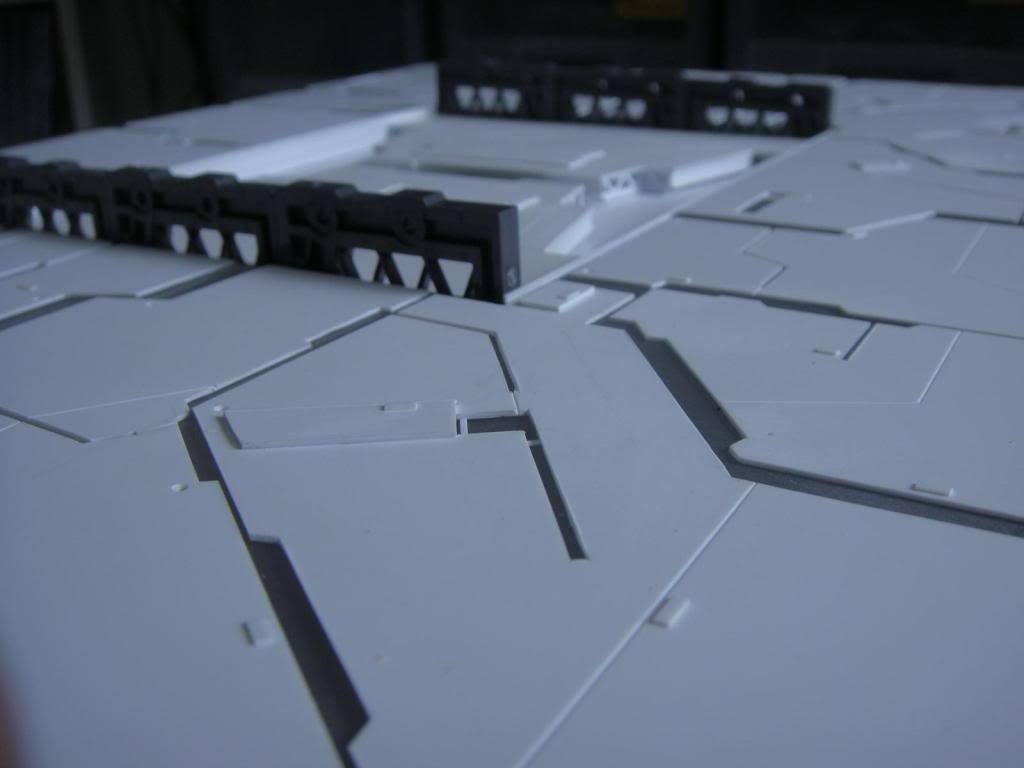 Workshop Content
1. Conceptual design for a mechanical base diorama.
2. Hands-on construction of the diorama.
3. Demonstration of masking and painting the diorama.
Workshop fee : $80
Materials and tools provided. Please register at Hobby Art Gallery or Hobby Art @ Work.